Pioneer of
industry-changing
technologies.
Since joining a busy community practice in vibrant St John's Wood almost 30 years ago, Dr Paul Abrahams has been the friendly face helping generations of North Londoners stay smile-healthy.
His success is thanks to providing some of the area's best quality general and cosmetic dentistry while staying way ahead of the curve on new developments in the field of digital dentistry and 3D planning.
Paul was an early pioneer of digital iTero digital scanning, CEREC same-day crowns, Invisalign and other industry-changing technologies.
And yet, you'll still find most things done the old-fashioned way – like getting to know patients well enough to provide a lifetime of healthy smiles.
This friendly, first-name approach has helped establish Paul's practice as a cornerstone of the St John's Wood community for patients aged from two to 94. And his commitment to clinical excellence is the reason why Paul's first-ever patients are still great friends all these years later.
Cosmetic & General Dentistry
At St John's Wood, Paul has assembled a diverse multidisciplinary team featuring endodontists, implantologists, orthodontists, hygienists and more. Together they look after smiles using a broad range of general and restorative services and some of the most cutting-edge technology available.
And whether it's for routine appointments, fillings or a full smile rehabilitation, patients can be sure of receiving the pre and post-treatment care which has earned Paul and his fellow professionals a name as one of London's best-loved teams.
One of London's
best-loved teams.
General Dentistry
General dentistry by Paul Abrahams is the science that's kept St John's Wood and North London smiling for almost three decades.
It's thanks to an approach that embraces the latest in dental technology and advances while keeping old fashioned values about what it means to be a community clinician close to the heart.
Paul has proudly made exceptional general dentistry the cornerstone of practice and the foundation from which his high-quality aesthetic and cosmetic treatments are practised.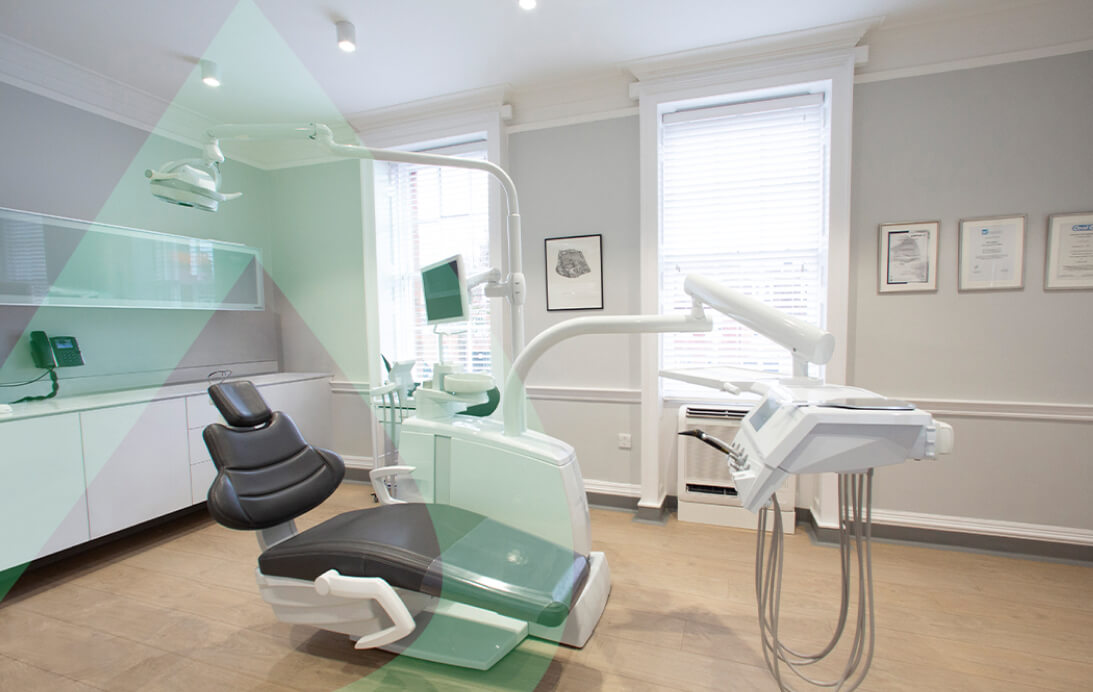 High-Quality
Cosmetic Dentistry
Paul's says cosmetic dentistry is most effective when oral health is at its best. Paul's cosmetic work is always accompanied by meticulous general dentistry to achieve stunning results designed to last a lifetime.
Both at Smile More clinic in St John's Wood, and Beaconsfield's world-leading Define Clinic, Paul carries out the full range of cosmetic and restorative treatments to keep smiles looking their best.
Stunning
Digital Smile Design
Paul enjoys advanced training with some of the most advanced available digital planning and 3D technology. This lets his team design and plan smiles tooth-by-tooth, and it shows patients how their new smiles will look before treatment even begins. It's the reason why Paul often describes himself as a smile designer as much as a cosmetic dentist.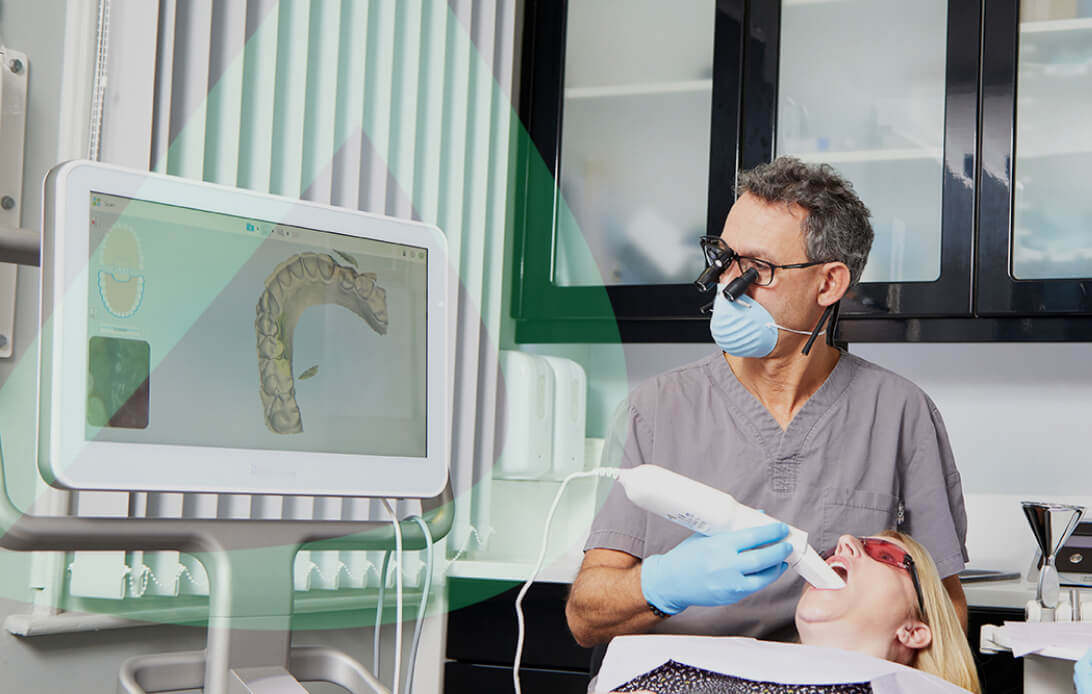 Digital
Porcelain Veneers & Crowns
Using state-of-the-art CEREC computer-aided design and production, Paul delivers stunningly accurate and lifelike porcelain crownwork and veneers. And it's also thanks to CEREC – the perfect fusion of craftsmanship and science – that Paul can usually offer porcelain restorations as a convenient same-day service.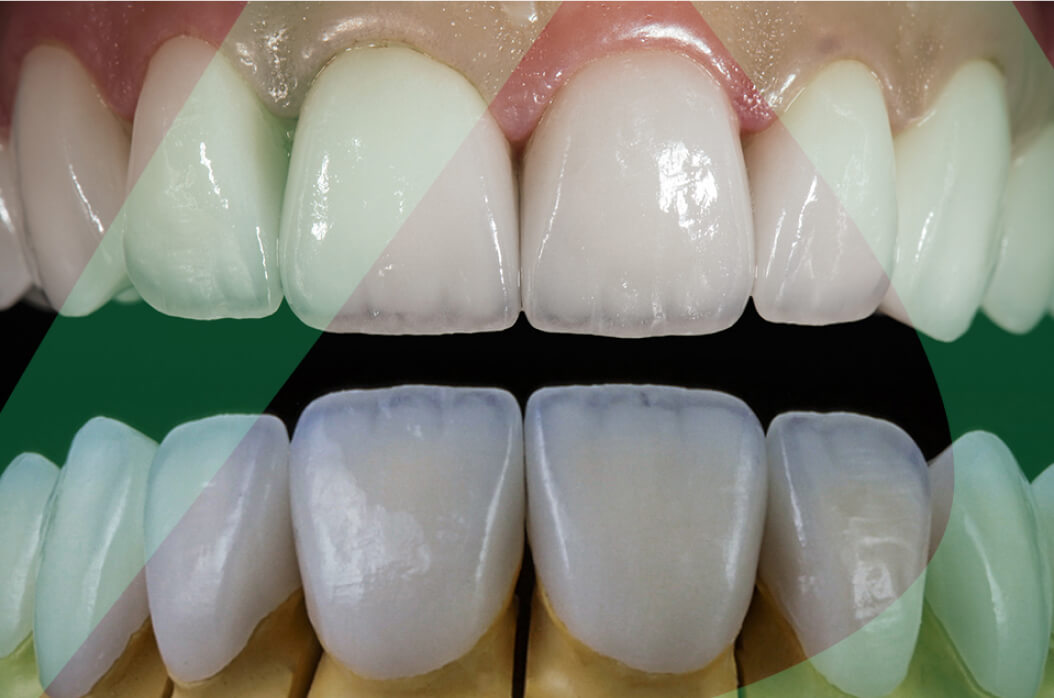 Craftmanship
Invisalign
Paul is a time-served, accredited Invisalign provider – a status awarded to only the top tier of dentists showing exceptional talent with the world's favourite clear aligner. Paul brings the latest in digital smile design to the process, allowing patients to get a glimpse of their new smiles before treatment begins.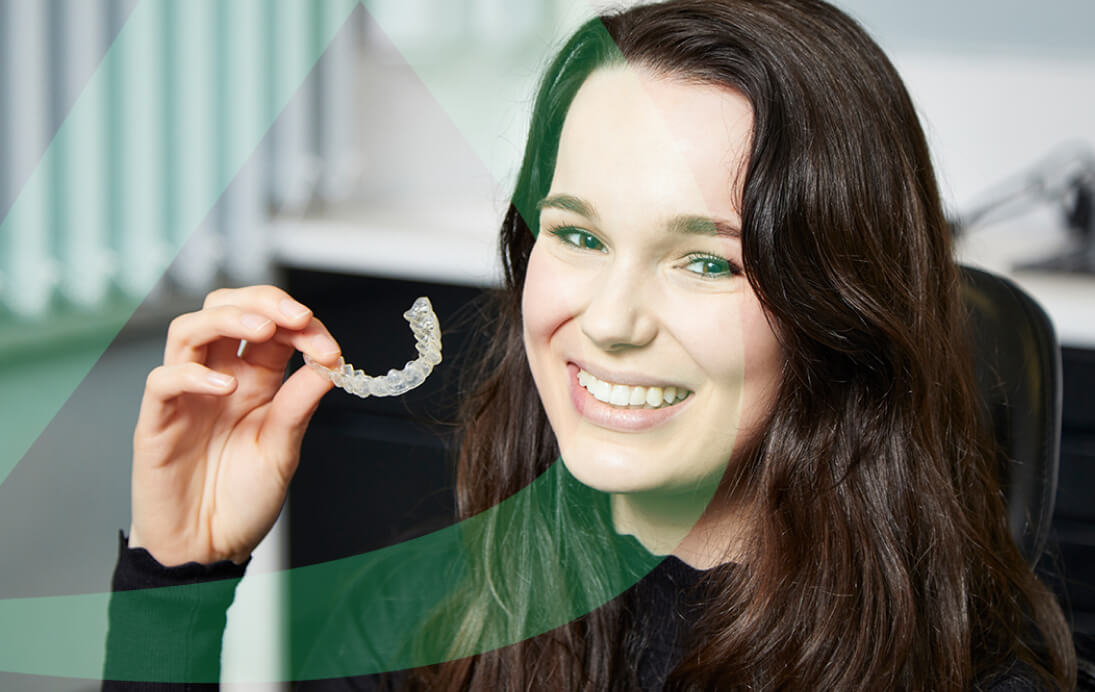 Straighten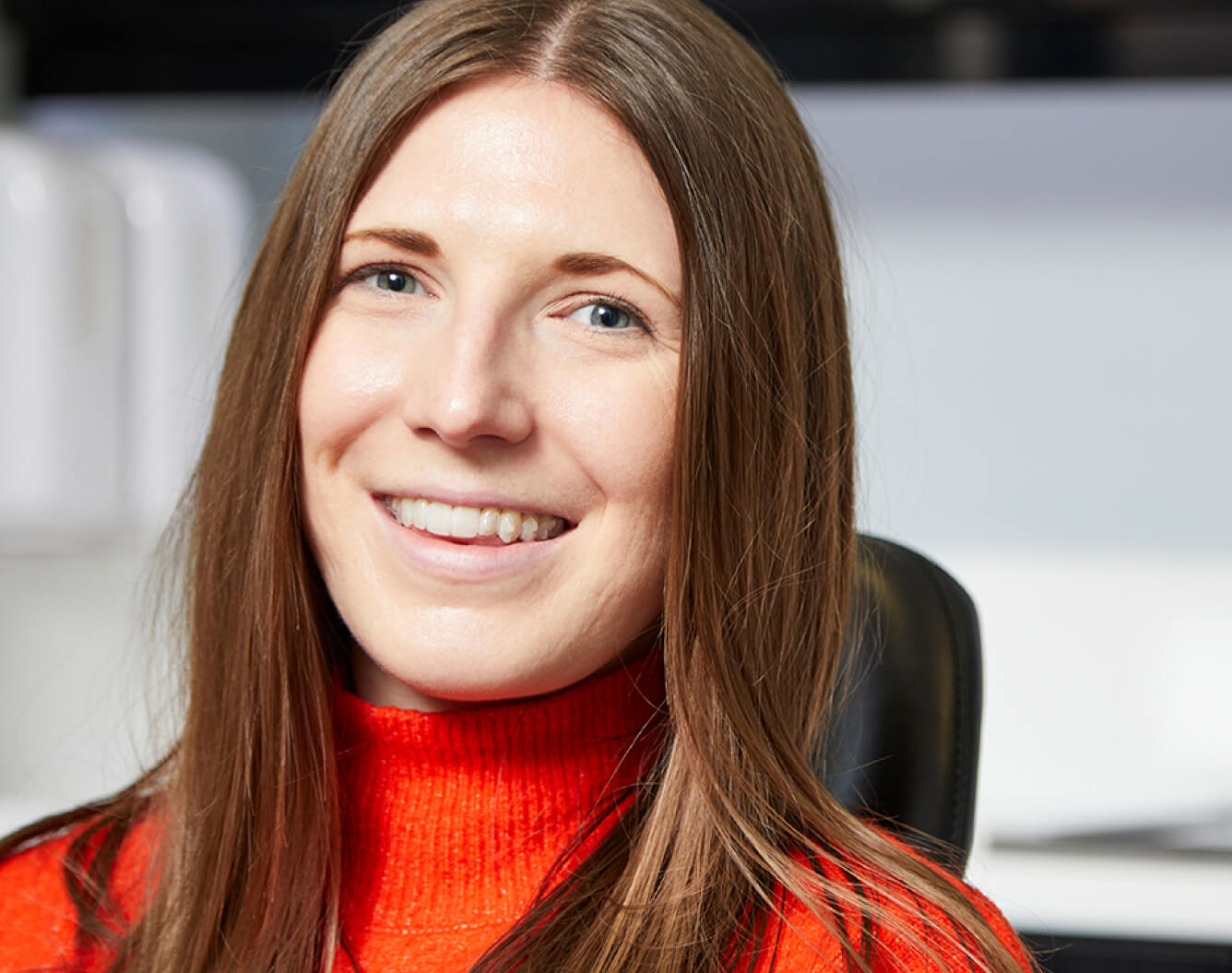 "As someone who usually gets very nervous about anything to do with the dentist, Paul's SmileMore clinic is the first place where I always feel completely relaxed at every appointment. All the staff are so welcoming and friendly. Since starting my Invisalign treatment with Paul, I've not only seen great results but I've always been fully informed with everything that's happening and know that I am able to get in touch whenever I need to ask questions. I would definitely recommend this practice to everyone."
"I have been coming to Smile More Dental Care for as long as I know. Amongst general health check-ups over the years, the most notable procedures I have had are braces and teeth whitening - both of which were done to the highest standard. Having received compliments and enquiries about who the magician behind such procedures is, I have recommended numerous people to go and see Paul."
Great News for Nervous Patients
It's all thanks to Paul's relaxed and friendly manner, and a lifetime's experience with advanced techniques to make even the most anxious patients feel at home.
Paul also offers sedation which eases patients into a calm and dreamlike state during treatment. He works in collaboration with some of the UK's leading sedation anaesthetists to help nervous patients overcome their fear and get the treatment they need. This turns even the very worst of dental-phobics into lifelong fans.
Relax