When it comes to cosmetic dentistry, Paul has enlisted a little help from some of dentistry's most advanced dental technology.
And thanks to a long-held philosophy that the best cosmetic dentistry is achieved when general oral health is at its best, patients can look forward to a lifetime of confident smiles.
An artist's eye for detail and mastery of digital smile planning techniques are just some of the reasons Paul was chosen to join the team at Define Clinic – an international centre of excellence for cosmetic and restorative dentistry.
But you needn't visit Define Clinic to receive world-class treatment. From single-tooth restorations to full smile makeovers and rehabilitations, you'll find the full range of cosmetic dentistry offered from Paul's friendly Smile More Clinic in the heart of St John's Wood in West London.
Crowns
Extracting teeth is always a last resort. When teeth break or weaken, porcelain crowns offer repair and protection.
Manufactured from a range of hard-wearing materials, including state-of-the-art CEREC porcelain, crowns affix to the top of damaged teeth to restore aesthetics and function.
During the digital design process, Paul matches the shape and shade of crowns to blend in seamlessly with neighbouring teeth. Once fixed in place, no one will ever know you've received treatment.
And it's also thanks to digital design that Paul can offer same-day crown production, so you need never wait longer than necessary to receive repairs.
Crowns
Veneers
Veneers are a versatile restoration to improve the smile's shape, shade, symmetry and more.
The veneer itself is an extremely fine shell that fits over the tooth to mask damage and discolouration.
Produced in fine porcelain which mimics the tooth enamel's natural translucency, veneers can achieve anything from subtle smile improvements to an all-out Hollywood look.
Paul uses CEREC digital design and production for veneer production. The system is renowned for achieving superbly accurate and lifelike restorations in just a few hours.
Veneers
Invisalign
If you've ever thought about teeth straightening, you'll probably already know about Invisalign.
The clear straightener is loved by dentists and patients alike for its discreet looks and convenient removability – not to mention amazing results.
Unlike conventional fixed braces, Invisalign doesn't rely on unsightly fixed wires and brackets. Instead, you'll receive a series of aligners produced in clear plastic that's practically impossible to spot.
Using firm but gentle pressure, each new aligner brings teeth a little closer to their perfect position. The full process takes several aligners over 12-18 months and you'll notice the first small signs of improvement with weeks. If this sounds like a great way to achieve a winning smile, you'll be pleased to hear that Paul is an accredited Invisalign provider with years of experience using the world's favourite aligner.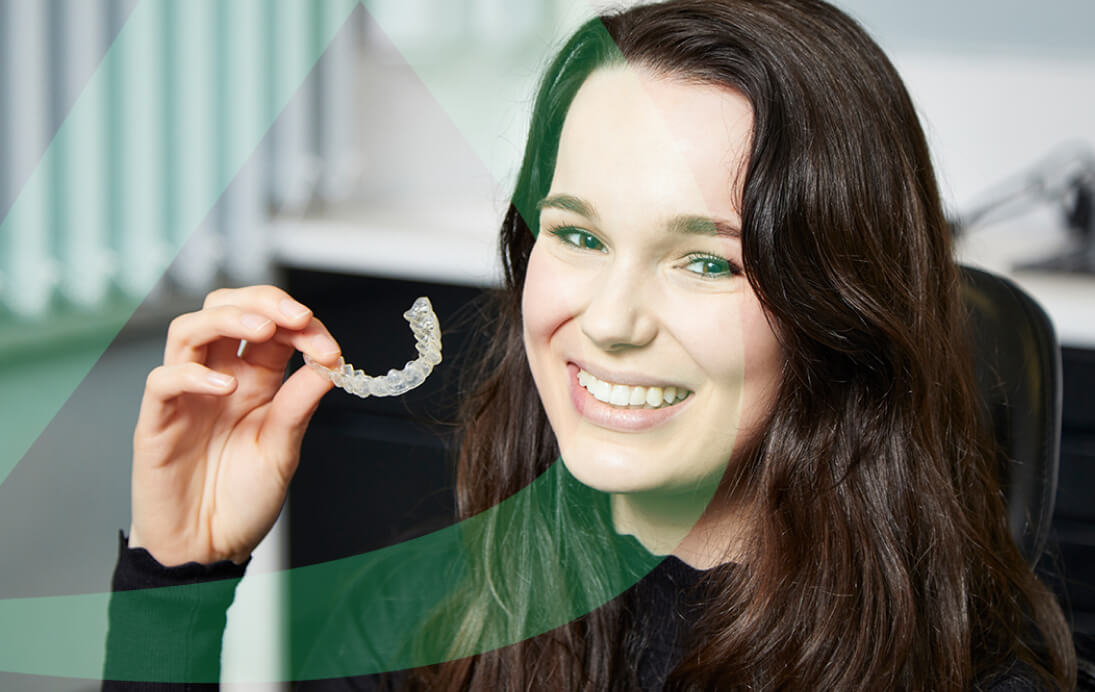 Invisalign
Dental Implants
Missing teeth, loose teeth or wobbly dentures can cause problems far beyond the merely cosmetic.
The inability to eat and chew properly can take a toll on general health, while a lifetime of hiding the smile away can seriously impact confidence and self-esteem. If this sounds familiar – if you've ever wondered if your oral health is beyond help – dental implants could offer the lifeline you've been looking for.
They rely on a strong biocompatible titanium implant in the jawbone to anchor single replacement teeth or a full arch or row.
Paul works with an expert team of implantologists using 3D smile planning and digital placement technology to provide some of West London's finest and most lifelike implanted teeth – indiscernible in both looks and feel from the real thing. It's no wonder Paul's implant patients say the procedure is a life-changer.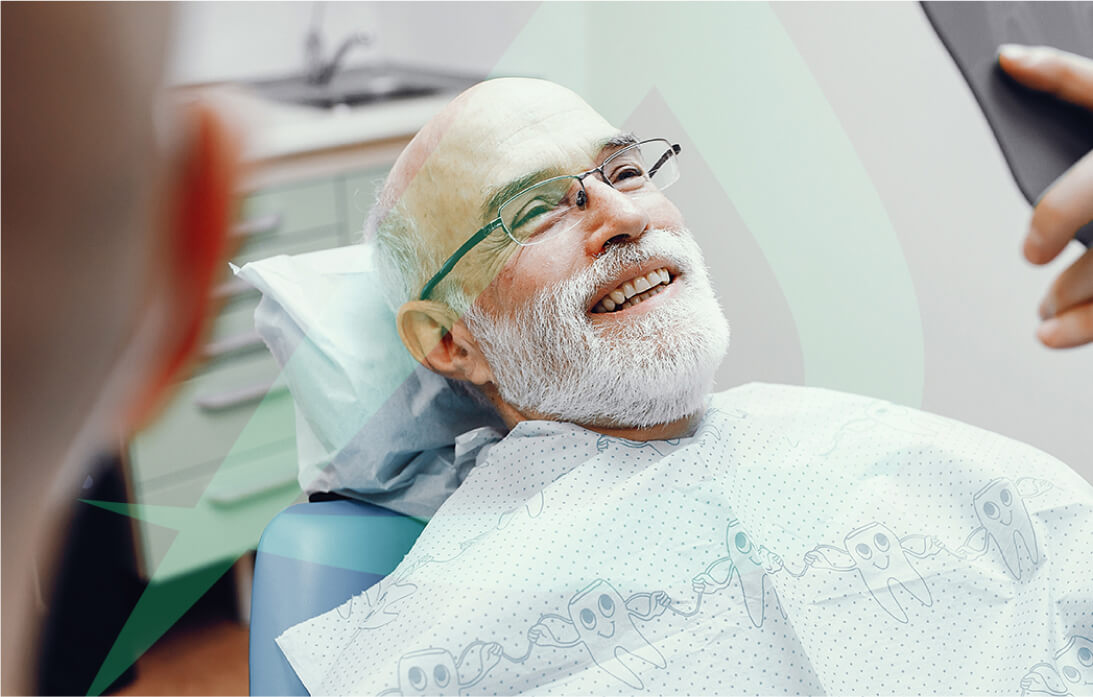 Implants
Whitening
A winning white shade is a wonderful way to rejuvenate any smile.
Paul partners with several leading whitener brands to bring patients home and in-clinic whitening, or a chance to mix and match for best results.
Whether applied as a standalone refreshing treatment for tired-looking teeth, or as part of a full smile makeover to accompany porcelain veneers and other restorations, teeth whitening represents the ultimate finishing touch for amazing aesthetics.
Whitening